Sources of Income
---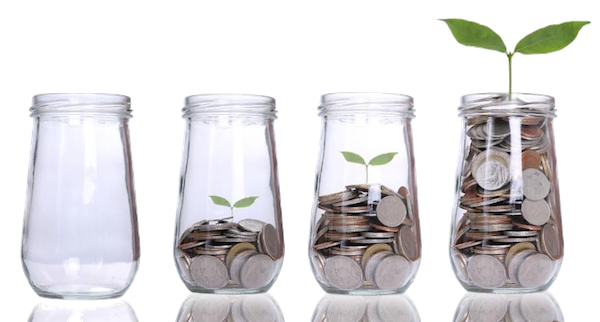 To fund the Spring Creek Utility District's services and operations as well as its financial obligations, the District benefits of three (3) different sources of revenues: Property Taxes, Fees for Services and Sales Taxes.
Property Taxes:

The District property tax rate is currently $1.0000 per $100 valuation, $0.2800 of which goes to the general operation and maintenance fund and $0.7200 goes towards repayment of debt. The District has adopted a residential homestead exemption in the amount of $50,000 for persons age 65 and older as well as for disabled veterans. The District has also granted a general homestead exemption of 20% of the appraised value of residential homesteads.

Fees for Services:

The District charges fees to its residents for water and sewer usage and services, solid waste collections, connection and inspection fees. These fees are published in the "Rate Order" document, available on this website. Escalating rates for increasing water usage have been adopted by the District with the intent to promote conservation and efficient management of its water resources. All the money collected via these fees goes to the general operation and maintenance fund.

Sales Taxes:

The District and the City of Houston have entered into a Strategic Partnership Agreement (SPA) which provides for the "limited purpose annexation" for that portion of the District which has been or is expected to be developed for retail or commercial purposes. Under that agreement, the City was authorized to impose a one percent (1%) sales and use tax and the City is obligated to pay the District an amount equal to one half (1/2) of all sales and use tax generated within such area of the District. The money received via the SPA goes to the general operation and maintenance fund. A significant portion of that money is currently used to provide increased security services throughout the District.